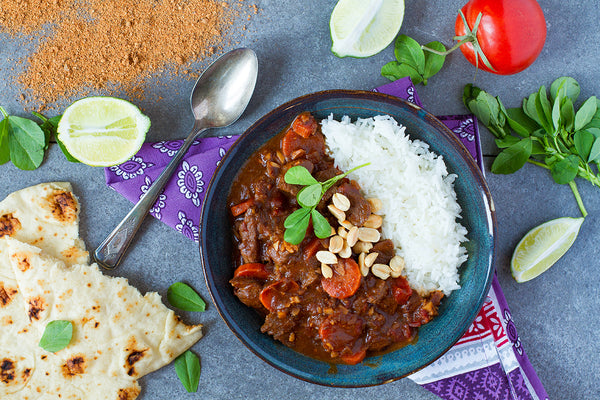 Ok - we're not going to beat around this bush with this spice....
Moose of Mumbai Hot Indian Seasoning
 demands attention. Following requests for a spice blend with kick, this spice delivers. Try this month's feature recipes - like the Indian Inspired Lamb Chops!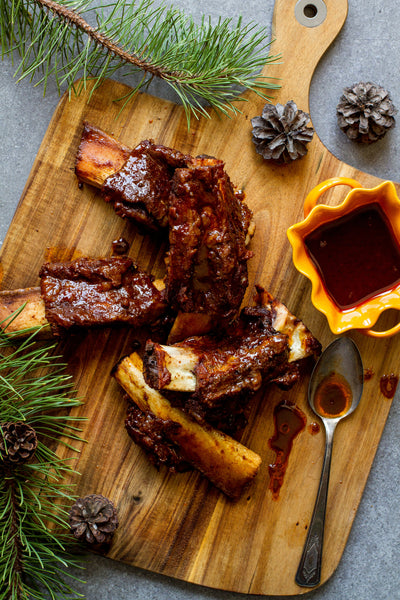 We love March - you can feel Spring in the air. There's a lot happening. Outside Sask, the clocks are springing forward, beer in being tinted green for St. Paddy's Day, the Easter and Passover cap off the month.